The Sochi Olympics screwed up TV viewing earlier this year by scaring everything off the schedule. Here's what we were able to find.
House of Cards — What better way to celebrate Valentine's Day than a deep exploration of the relationship between Frank and Claire Underwood? The second season opened with a bang (SPOILER), continued with some unexpected dalliances (MEECHUM!), and the setup for a satisfying downfall in season three. Hopefully.
The Biggest Loser — Clare's day job is personal training, so you can imagine her horror after Rachel's big reveal as the winner of last season's competition. Fortunately, Jillian and Bob also had a look of dismay and voiced their concerns to the media after the finale. There's a reason we dropped the show.
RuPaul's Drag Race — For a show in its sixth season1, RPDR managed to find its mojo again and produce what is arguably the best season of the series so far. There was very little dead-weight in the cast, and all three finalists would have made satisfying winners. Bianca Del Rio took the crown, and "Really, queen?" has become a part of everyday vocabulary.2 Also, "Sissy That Walk" is an amazing track.
Tattoo Titans — If a new reality competition wasn't a "social media experiment" it was probably a Chopped knockoff. CMT added tattoos to the Chopped concept for this surprisingly interesting show. Tattoos aren't for everyone, but the art critiques that followed every round of competition dug deep into topics of perspective, color choice, and creativity.
Never forget: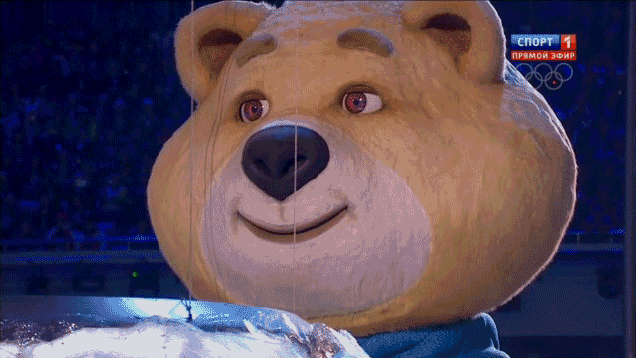 seventh if you count All-Stars ↵
Seriously, make a "Really, queen?" folder for your email. It will change your life. ↵